Twitter has given my career so much over the past few years that I routinely tout its benefits to students, colleagues, and friends. I also like to show how teachers can benefit while
speaking
at various
educational technology
conferences. I think that most people outside of our educational circles, don't realize how beneficial it can be for them.
Too many times people and
news
agencies focus on the
negatives
and never on the positives. Some people think that Twitter is nothing but celebrities posting ridiculous bits of information about the minutiae of their lives.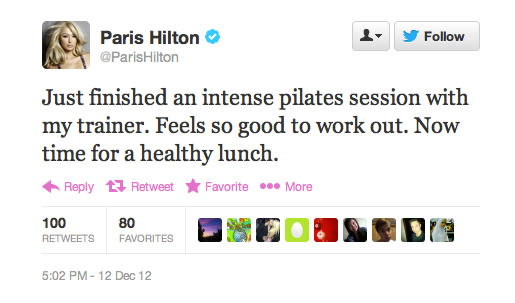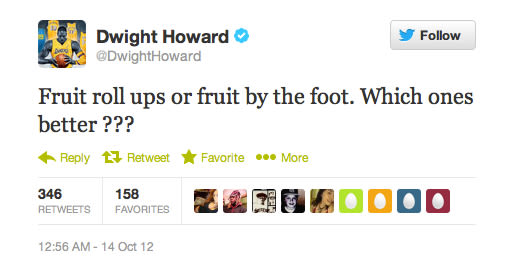 I have met some amazing educators in the past few years and some have become dear friends. They not only help me professionally but we also collaborate on a number of different projects.
Twitter helps me professionally but also allows me to open doors for our students as well. Last year alone we were able to
speak to
an American Olympian while she was in Sochi, had a discussion about rights and responsibilities with a class in Chile, and had numerous Mystery Skypes with classrooms around the country. This allows students to see outside of their own small section of the state and opens them to the much larger world.
Recently, I wanted to do something interesting for a video project. I tweeted out asking for volunteers to record themselves running in front of world famous landmarks.
Live near a world famous landmark or know someone deployed? Contact me for a short video project I'm doing. Volunteers worldwide. Pls RT
— Kyle Calderwood (@kcalderw) October 27, 2014
I received a wonderful response and had
volunteers
from around the globe participate. Most of who responded, I had never met before. It shows that if you surround yourself with amazing people, wonderful things can happen. So a huge thank you to all who helped me complete
my video
and also another thank you to all the amazing folks that I follow. Keep striving for change and excellence in your lives.